Bright New Look to Drive Thermoscreens Growth
.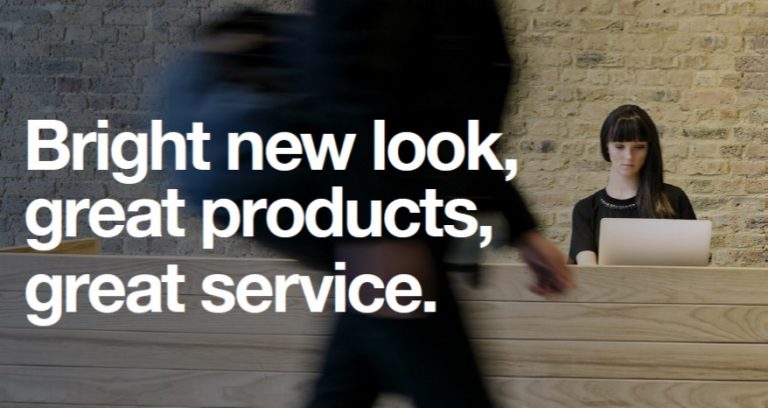 One of Britain's pioneers in air curtain manufacturing has unveiled a bright new look to support ambitious future growth plans.
Thermoscreens, which supplies energy-saving air curtains for commercial, retail and industry, initiated a full rebrand to reflect its position as a market leader in the heating, ventilation and air conditioning (HVAC) industry.
Paul Humphries, Thermoscreens regional sales director, said: "Businesses pay good money to create a comfortable indoor environment – but all that expensive energy can be lost through an open door.
"With Thermoscreens' innovative products and expert service, energy loss, costs and emissions can all be significantly reduced."
Since its launch in 1965, Thermoscreens has built a reputation as a trusted provider of high-quality HVAC products. The Nuneaton-based company aims to grow new and existing markets by developing and adapting technologies to suit individual applications, creating a comfortable environment for their customers.
Carole Keane, group marketing director said: "As the company approaches its 55th anniversary, we wanted to celebrate the specialist knowledge and products that set Thermoscreens apart from its competitors.
"The new corporate identity features a logo that perfectly illustrates the air curtain in action and an updated colour palette to reflect the fresh environment created by Thermoscreens products.
"The designs are also supported by a revised strapline – 'your environment is our expertise' – to underpin our commitment to high levels of focused service and product excellence."
Thermoscreens is a division of the Midlands-based Carver Group, which delivers new product development and manufacturing, creating innovative HVAC solutions for a wide range of market sectors including retail, industry and the public sector.
"The Carver Group has embarked on ambitious plans that will see the company double in size over the next five years," explained Carole.
"The new Thermoscreens brand identity is helping to energise and inspire everyone at the company to support that growth, with an upgraded, mobile-friendly, website providing improved product information and customer service. We are very excited to see the new designs rolled out internationally."
As well as having its headquarters in the UK, the Carver Group has representation in 50 countries and offices in Germany, France, the Netherlands, and Canada. For more information visit www.thermoscreens.com