Transportation terminals like train stations, underground train stations, bus hubs, and airports, feature unique challenges like heavy pedestrian traffic and large openings. With Thermoscreens air curtains for transportation, you can provide a barrier between the inside and the outside, keeping travelers and staff comfortable, while saving on energy costs.
The Benefits of Air Curtains for Transportation:
.
There are a number of benefits that air curtains for transportation can provide, such as:
Pest control
Odor control
Fume/exhaust control
Energy and cost savings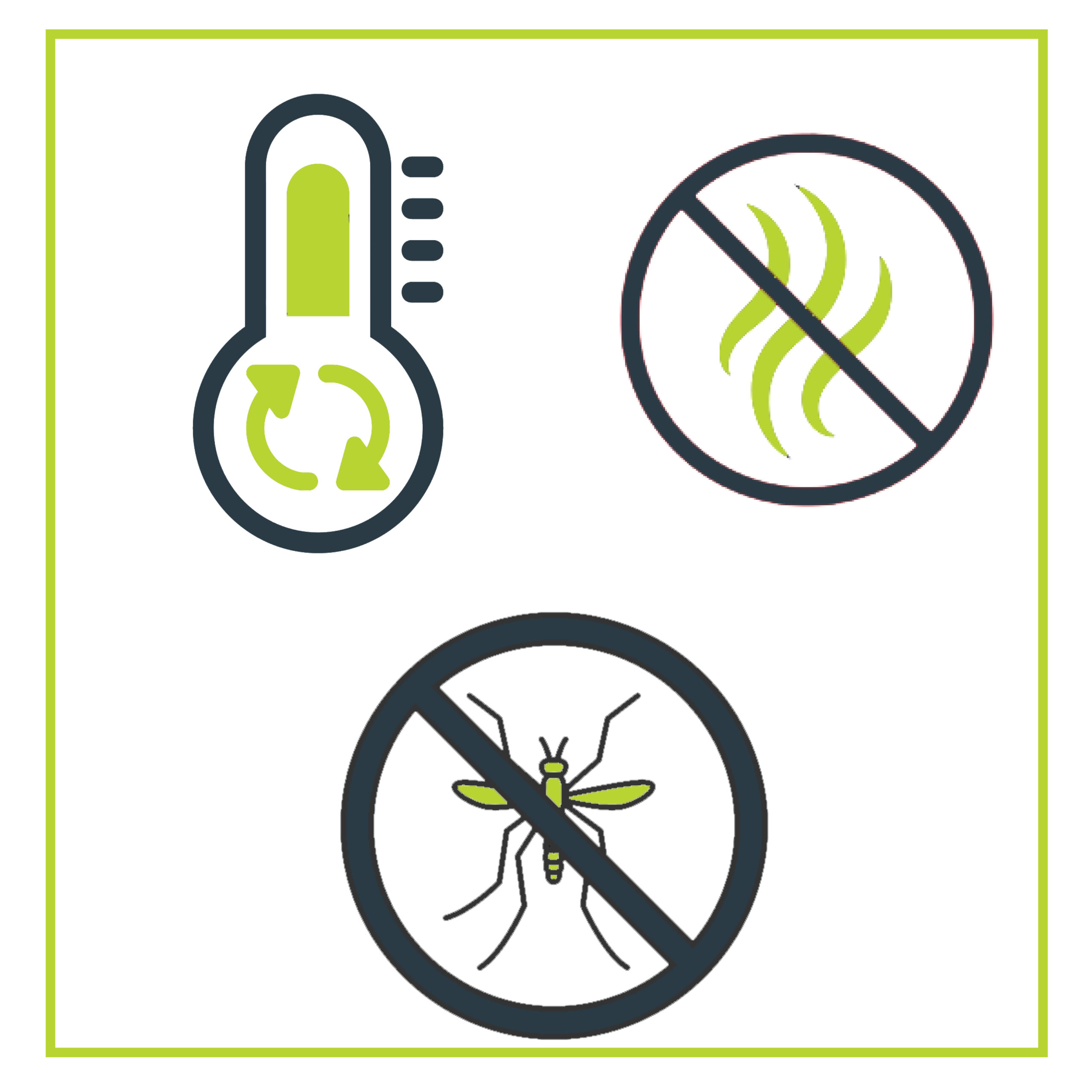 Installation Applications
.
Air curtains for transportation terminals can be used in a number of different facilities, including:
Airports
Bus Depots
Train Stations

Why Thermoscreens?
As one of the first air curtain manufacturers in the United Kingdom, Thermoscreens offers unmatched expertise and quality. With functional designs and pleasing aesthetics, our air curtains fit any application. All of our air curtains are made in the United Kingdom and come with the in-house engineering and expertise only we can offer. Contact us today.
Related Products
.
Retailers use Thermoscreens ambient and heated air curtains on high-traffic main entrances to protect the front of the store from outside temperatures and traffic fumes as shoppers come and go.