Thermoscreens…Manufactured in the UK
.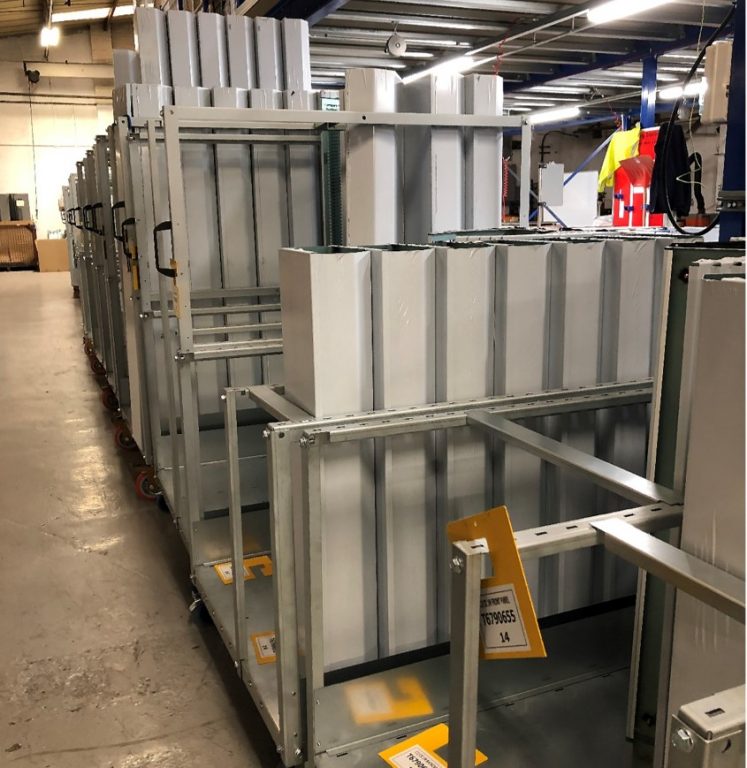 As a market leader in the heating, ventilation, and air conditioning (HVAC) industry, Thermoscreens is passionate about bringing world-class products and service to the international market. We are proud to deliver a range of high-quality products, made in the UK by expert engineers using parts sourced through robust and reliable supply chains.
As one of the first companies in the world to develop an air curtain, you can trust that our teams know what they're doing. Our engineering and manufacturing teams have developed a range of products that have been designed specifically with your comfort firmly in mind.
Focused on remaining ahead of the field when it comes to innovative technology energy efficiency, reliability, ease of use, and installation, our team of experts ensures the products meet the required international environmental standards in the markets we service.
Thermoscreens air curtains are built in the Midlands and every product is quality checked by a trained expert who fully tests its functionality prior to it leaving the factory. Should you need it, the company's in-house technical service team is available to provide technical support…even after the warranty has expired.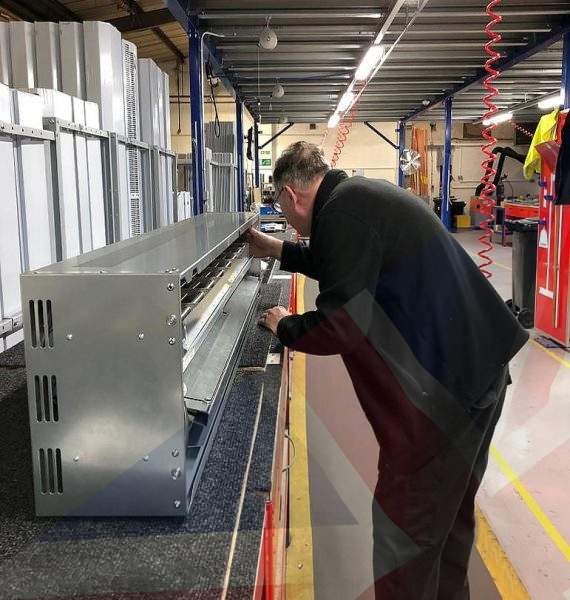 The company is a division of the Midlands-based Carver Group, which delivers new product development and manufacturing, creating innovative HVAC solutions for a wide range of market sectors including retail, industry, and the public sector.
As well as having its headquarters in the UK, the Carver Group has representation in 50 countries, and offices in Germany, France, the Netherlands, and Canada. For more information visit www.thermoscreens.com