Putting Customer Comfort at the Forefront with Fortnum and Mason
.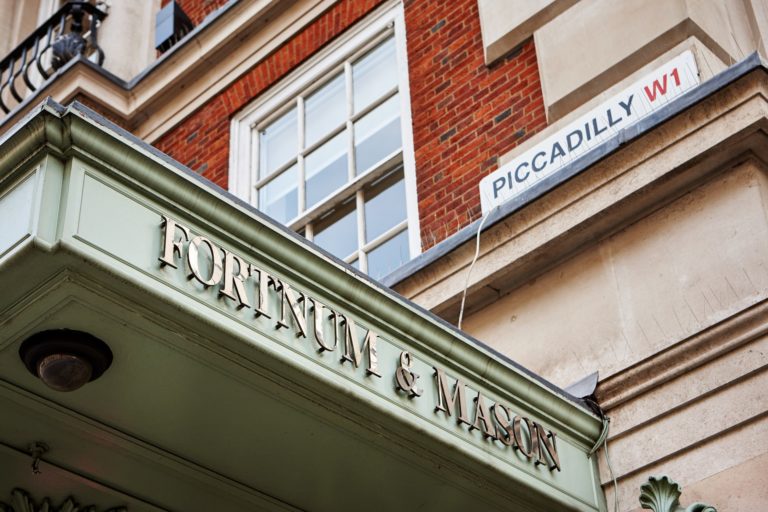 Thermoscreens, the UK's leading manufacturer of Air Curtains, has provided Fortnum and Mason with a bespoke climate solution for their prestigious Piccadilly department store.
The Challenge.
The Piccadilly Fortnum and Mason store has multiple entrance doors for enhanced customer accessibility. With the doors frequently in action, Fortnum and Mason needed an effective climate control system to retain warmth in winter, coolness in summer and repel exterior air. Resolving this was particularly important to the luxury brand, as when indoor air escapes and outdoor air seeps in, customer comfort and energy efficiency is often reduced, with other impacts including potential condensation on displays.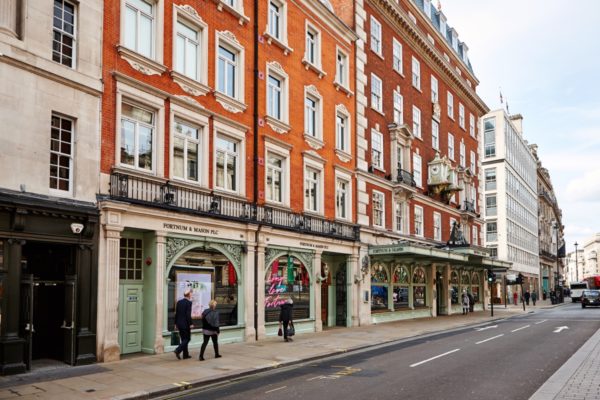 The Solution.

Thermoscreens' expert team undertook two a number of site visits to provide an in-depth analysis of Fortnum and Mason's requirements, including the infrastructure and practicality of the installations based on power supply, ceiling voids and future BMS control updates. Three different electric units were supplied from Thermoscreens' leading range of products for the optimum bespoke solution: a 2m surface mounted Compact Air Curtain, a 1.5m recessed Compact Air Curtain and a 2m surface mounted HX Commercial Air Curtain for enhanced air velocity projection, uniformity and energy efficiency. 
The Result.
The three air curtains successfully created an invisible barrier to keep the inside air and outside air separate, resulting in the natural movement of cold air being stopped, increased comfort for both customers and employees, an optimum display environment for temperature sensitive products such as chocolate and no condensation.  
Thermoscreens

' bespoke solution was designed around the current infrastructure, meaning minimal building work was required 

Huge energy savings due to less energy required to heat and cool the building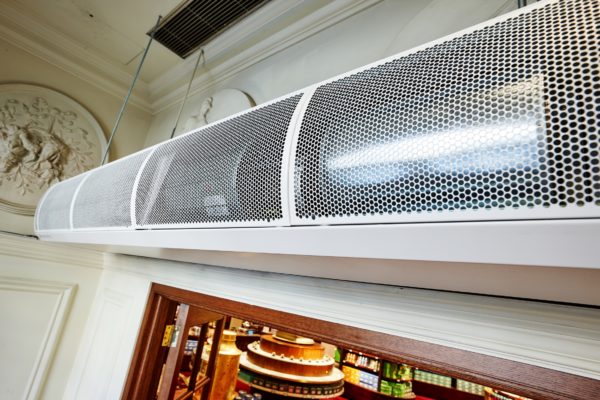 Conclusion.

Thermoscreens is renowned for providing exceptional solutions across a range of sectors and applications. For Fortnum and Mason, Thermoscreens' expertise and industry leading product range has enabled customers to experience greater comfort for an optimum shopping experience, in addition to providing an enhanced display environment, increased comfort for employees and reduced energy consumption.