Thermoscreens announce new partnership with Brookvent in Ireland and Poland
.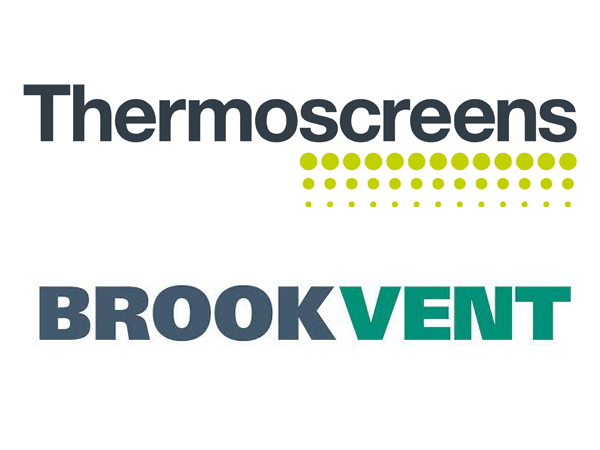 We are pleased to announce our new distribution partnership with Brookvent Ltd. Effective from February 2023, Brookvent is appointed as an exclusive distributor for Thermoscreens air curtains in Ireland and Poland.  Established in 1988, and with over 30 years' experience in the HVAC industry we are confident that our partnership with Brookvent will provide Thermoscreens customers with high quality products and exceptional levels of customer service and support.
"Our newly formed partnership with Brookvent is an exciting growth opportunity and enables us to extend our presence in Europe.  The partnership further demonstrates our intention to create an international offering of high quality products and services for all our customers. We are looking forward to a successful partnership and believe Brookvent are well positioned to meet the growing demands of customers in Ireland and Poland" said Chris Collins, European Sales Director for Thermoscreens.
For more information:
Contact our dedicated sales team on +44 (0) 24 7638 4646